introNetworks is SMART CONNECTIONS.
---
---
Talk to the right people and get results fast.
---
---
Assemble a diverse group of the most talented people.
---
---
Find the perfect person with exactly the skills you need.
---
We've been working with organizations to find innovative ways to connect with their audiences since we built our first community for TED2003. Since that time, we've work to connect employee populations, vendor communities, match task to talent and money to ideas.
Mark works directly with clients to understand how improved connections are going to further the goals and objectives of the organization. He then skillfully leads them through a process that tailors the Visual Matching Engine that power introNetworks' platform.
"It turns out that people who are more socially connected to family, to friends, to community, are happier, they're physically healthier, and they live longer than people who are less well connected."
~ Robert J. Waldinger
In 2015 the California Small Business of the Year was awarded to introNetworks for their 805connect project. State Senator Hannah Beth Jackson presented the award to Sylvester and President and Co-Founder Kymberlee Weil at the State Capitol on June 10, California Small Business Day.
"We are deeply appreciative of Senator Jackson and her acknowledgment of the work that we have done over the past year to bring 805connect to life. It's been a year for building and growing awareness of the effort. This accolade comes at a perfect time for us as we begin our second year in the community".
The goal of the 805connect network is to be the "connective tissue" for business and community leaders in the Tri-Counties, empowering them to become more aware of the resources that are available in their own county and region before looking elsewhere.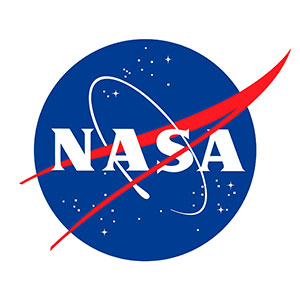 ---
What language do you use to communicate to your audience? Words matter when you're searching for experts, building teams or rallying consensus. We uncover the phrases used to identify skills, interests, trends, so we can make instant matches that matter.
---
It's important that the community feels at home, we do this with branding, color and look and feel. We typically can create an online community in less than two weeks including connections to your existing databases.
---
Your community needs nurturing, much like a garden. Once built and deployed, we work with you to integrate the benefits of the community into the daily workflow of the organization including training and communications.
Let's have a Conversation.
---
I find that it's much easier for us to have a quick call to find out how I can help you. To set one up, just let me know how to contact you and a note about what you'd like to talk about. We'll be in touch within 24 hours.
If you need me quicker, add "URGENT" in the notes.