---
---
Here's a simple and effective framework to turn your creative ideas into goods and services. They can be virtual or physical, free or expensive, simple or complex. A proven five-step method to turn ideas into products.
"The future belongs to those who see possibilities before they become obvious."
~ John Sculley
My experience shows that people forget one of these five steps, every time they start a project. They might not spend enough time planning, or don't dedicate resources to promoting or ignore the power of partners entirely. By using this recipe, and adding your specific ingredients, you'll significantly improve your chances for a successful outcome.
---
Here's where you start. The Plan phase includes understanding your business objective and outcome, how you'll measure success and what value you'll receive from this new creation. You'll also want to understand the objectives and value of the creation to it's intended audience before you start building.
---
---
Once you have a plan, the next step is to make the thing or create the service. You may create a podcast, develop software, build a widget, or write a book. Produce is an action step that can be simple or complex. It is the action itself that turns the idea into a tangible thing.
In the Produce phase, you will also want to pay attention to your brand and how you want to be seen in the marketplace. What you produce and the care you give to even the smallest details will pay dividends in the long run.
---
Once you've created the thing, you need to get it out into the world. Part of the Plan phase is understanding at the beginning you are going to distribute it. Publishing is where you determine which of hundreds of options available to you are the preferred ones for your audience.
The Publish phase can be straightforward, such as posting a blog series or uploading your videos to Youtube. It can also be a function of a grander strategy that involves multiple outlets for the product, such as a class that is consumed virtually and in-person at workshops.
---
This step is often under-appreciated. You've done the hard work of creating and publishing your creation, yet don't have a well-crafted strategy to tell the world about it. There's a lot of choices for amplifying your message and creating interest and awareness.
This step could easily be called Marketing, but that doesn't start with a P. Here's where you'll consider what the social media plan is, what the traditional media plan is, and if you need one or both. Promotion is also the second most expensive component of the recipe. Did you know feature film that costs $100M to produce can cost $50M to market? Don't ignore this step.
---
---
The final step in this recipe is to consider who you might partner with to help your creation succeed in the market. This step is often overlooked and under-appreciated. Here you want to consider who else in your network might have an audience that would benefit from your creation.
An easy way to think about a partner program is to understand the ecosystem of your potential market. Careful study here can pinpoint possible relationships that you can build that will help get you into new markets and grow your audience.
---
Mark Sylvester is a systems thinker. I enjoy thinking through, processing, and implementing ideas with him. He is able to visually conceptualize an idea, the process for implementing the idea, and provides you with tools to facilitate its success. I am currently working with Mark on two initiatives: podcast conversations with urban health influencers and a member portal. It's a productive and engaging collaboration.
Yonette F. Thomas, PhD
PRESIDENT AND CEO
Urban Health 360
This technology is a stunning innovation for McCann and is having an impact on how we work, how we create content and how we connect together. We have become a more super-accelerated business in terms of value creation for our clients, the organization and our employees. It is what all great technology platforms should be, simple, intuitive, fun and powerful.
Lee Daley
Chief Strategy Officer
McCann Worldgroup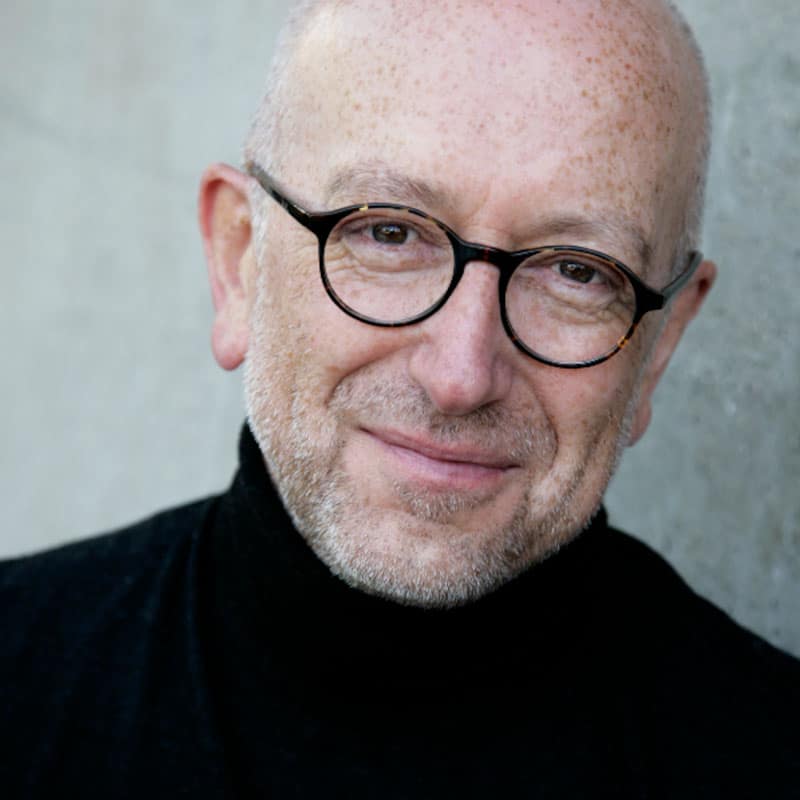 Let's have a Conversation.
I find that it's much easier for us to have a quick call to find out how I can help you. To set one up, just let me know how to contact you and a note about what you'd like to talk about. We'll be in touch within 24 hours.
If you need me quicker, add "URGENT" in the notes.
"*" indicates required fields